Lennox offers a very good warranty on their products, protecting homeowners' investment in their air conditioner unit. They also offer a 10 year warranty on parts and the compressor for their Dave Lennox Signature Collection units, and a lifetime warranty on the heat exchanger. Other Lennox product lines offer differing warranties, such as a 10-year warranty for parts, 20 years for heat exchange and limited lifetime on other parts for the Elite line.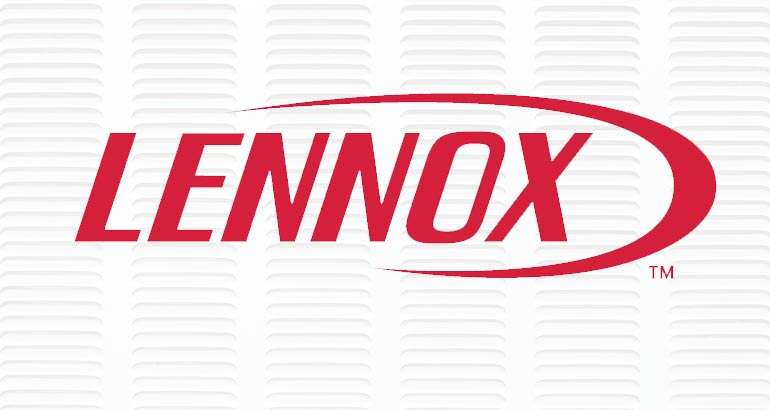 Once you've purchased an air conditioning unit, it's important to stay up to date on the maintenance schedule. Failing to properly maintain your air conditioning unit can have serious consequences and end up costing you big money in repairs and replacement.
One of the most important things you can do is regularly maintain your air conditioning system's air filters. Clogged filters can block airflow and reduce your air conditioner's efficiency quite a bit. Regularly replacing your air filter can lower you're A/C unit's power usage by up to 15 percent.
There are many air conditioning tasks you need a professional for, however. Entering into a maintenance contract with a qualified air conditioning technician can help extend the life of your unit, improve cooling function, reduce the need for repairs and ensure that your unit does not use more energy than it needs. Qualified technicians can perform tasks such as ensuring that the unit has the right amount of refrigerant, check for leaks, check out electrical terminals and clean and tighten connections, oil motors and check belts and more.
By purchasing Lennox Brand Furnaces and Air Conditioning Systems products, you get the dependability of a tested and proven HVAC product. By scheduling regular maintenance by a skilled professional, you safeguard your investment and will get the best performance from your A/C unit.