Life in the Midwest requires both air conditioning and heating. When it comes to keeping your home or workplace comfortable, Byrant appliances have you covered. Their range of choices give you the temperature control you need.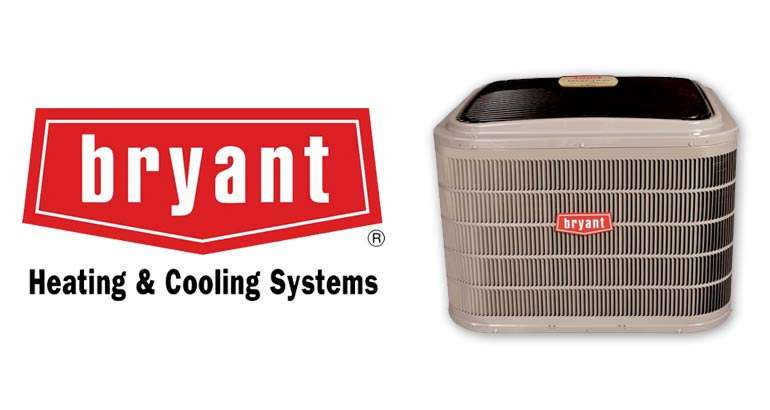 Bryant Heating and Cooling Systems are available in Overland Park, Kansas. This brand has been sold for over 100 years. Their air conditioners include the Evolution System, which uses environmentally sound Puron refrigerant. Keeping cool doesn't have to be noisy, with the Preferred Series air conditioners that are as quiet as a dishwasher. The Preferred compact central air conditioner is great for small spaces. All these products are engineered to be as quiet as possible. Bryant's Evolution System gas furnaces are designed to control humidity and use energy efficiently. The Evolution System Plus 98M gas furnace, for instance, removes up to 127% more moisture than a standard furnace. It keeps temperatures consistent. The Evolution System The Plus 80V furnace is designed to be efficient enough to significantly lower your heating bills.
No matter the quality of home appliances, regular servicing is necessary. Many neglect this. Not servicing them, or servicing them too infrequently, can cause problems later on. An unserviced air conditioner, for instance, loses efficiency every year. When it loses coolant it becomes more expensive to run. It is also more likely to break down. Furnaces are also less likely to break down if serviced regularly. In addition to that, they should be checked for carbon monoxide safety. Keeping appliances up to date with regular service is an air quality issue. It's also a safety issue, because dealing with a climate that ranges from one extreme to another is not to be taken lightly.
Bryant air conditioners and furnaces, combined with regular maintenance, have what you need to stay safe and comfortable throughout the years.